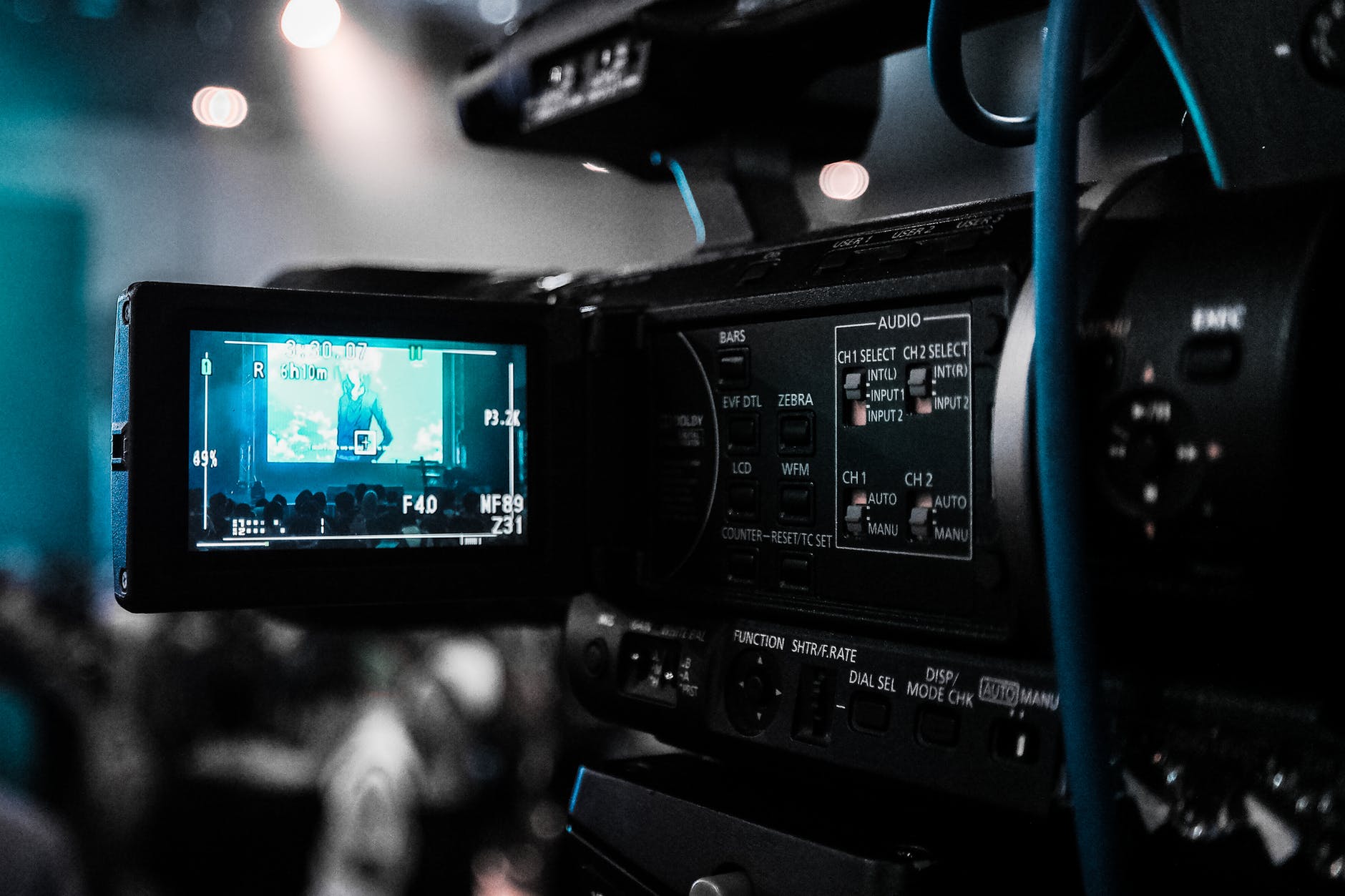 Slide Background
The Cleveland Association of Broadcasters mission statement is to work collaboratively in the industry to continue to advance excellence in Cleveland broadcasting through education, social interaction, recognition, and philanthropy. Help us give even more back to the future broadcasters in Cleveland, any amount helps us to give back to the next generation.
Build & Design
The Cleveland Association of Broadcasters (CAB) is not-for-profit organization dedicated to promoting the quality of broadcasting in the Cleveland area. Organized in 1979, the CAB provides forums for issues concerning all segments of the Cleveland Broadcasting community, and fosters greater understanding between those in the broadcast sales, advertising and business communities.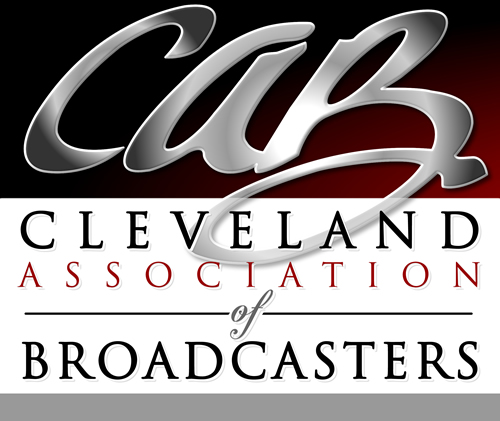 The Student Scholarship application Deadline has been extended to May 31, 2023.
Click here to apply
2022-2023 Scholarship Update – Winners announced:
Felicia Ruple ($1,000 CAB Scholarship)
Ohio Media School
Terri Mason ($1,000 Michael Birchbauer Scholarship)
Ohio Media School
Celine Najm ($1,000 Pam Godfrey Scholarship)
Franciscan University of Steubenville
Caitlin Farkas ($2,000 Pam Godfrey Scholarship with a focus on audio)
Lake Erie College
Sydney Brown ($2,000 Pam Godfrey Scholarship with a focus on television)
Kent State
Evan Richwalsky ($2,016 Fred McLeod Memorial Scholarship)
John Carroll University
---
Cab Legacy Spotlight
Dick Goddard
Dick Goddard
Dick, a Cleveland Broadcast legend and Award for Excellence in Broadcasting honoree (1994) is a true Buckeye, born in Akron and a graduate of Green High School. Dick Goddard received a bachelor of fine arts degree from Kent State University in 1960 after having served four years with the U.S. Air Force during the Korean conflict. During his military career, he was initially assigned to the Severe Storm Forecast Center at Tinker Air Force Base in Oklahoma. He then moved to the 6th Weather Squadron's mobile unit. This led to an assignment with the Atomic Energy Commission for the first full-yield hydrogen bomb test (Operation Castle) in the Pacific Islands.
After being discharged from the military, Dick entered Kent State University, while at the same time working for the National Weather Service (then known as the Weather Bureau) at the Akron-Canton Regional Airport. It was after doing radio weather broadcasts that he decided to audition for an available position as on-air meteorologist at Cleveland's KYW-TV in 1961. Dick passed up an immediate opportunity to interview at Walt Disney Studios in California to take the job.
While at KYW, Dick shared in meteorological history when he flew with the United States Navy Hurricane Hunters on the first low-level, nighttime penetration of a hurricane. Her name was Flora and she was one of the deadliest hurricanes on record.
An avid sports fan and athlete, Dick won four letters in football while at Green High and also played freshman football at Kent State. For nearly four decades, he has been the statistician for Cleveland Browns radio broadcasts.
Dick has sung with the Cleveland Pops on many occasions and he has also performed the national anthem at numerous ceremonies
VIEW ALL LEGACY HONOREES
CAB Mission Statement
As a nonprofit  501c6 we work collaboratively as an industry to continue to advance excellence in broadcasting in Cleveland through education, social interaction, recognition and philanthropy.
Promote the quality of broadcasting in the Cleveland area
Provide a forum for issues concerning all segments of the Cleveland broadcasting community
Foster greater understanding between those in the broadcasting sales, advertising and business communities
Increase the level of professionalism among those in the Cleveland broadcast community