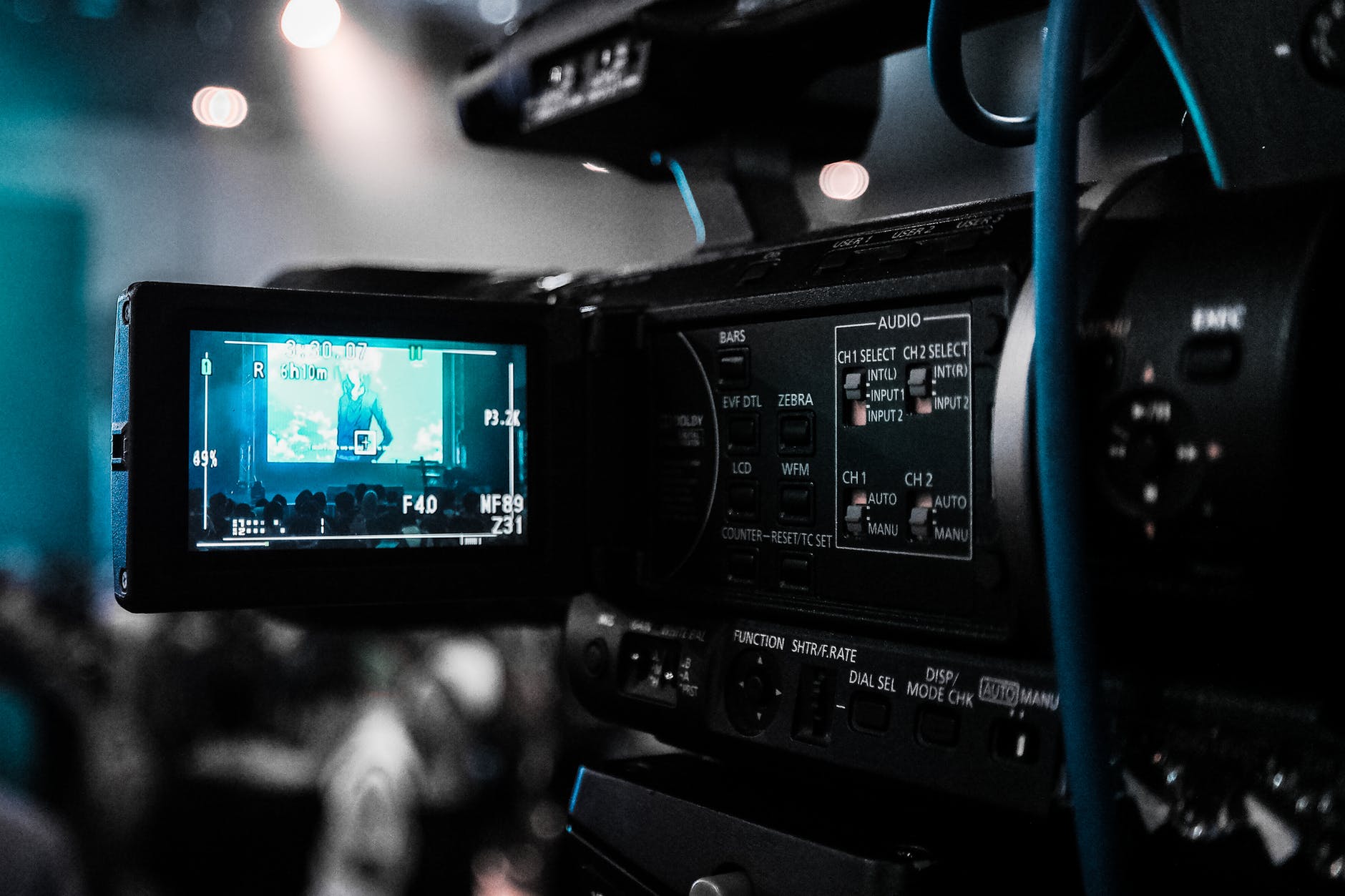 Slide Background
The Cleveland Association of Broadcasters mission statement is to work collaboratively in the industry to continue to advance excellence in Cleveland broadcasting through education, social interaction, recognition, and philanthropy. Help us give even more back to the future broadcasters in Cleveland, any amount helps us to give back to the next generation.
Build & Design
The Cleveland Association of Broadcasters (CAB) is not-for-profit organization dedicated to promoting the quality of broadcasting in the Cleveland area. Organized in 1979, the CAB provides forums for issues concerning all segments of the Cleveland Broadcasting community, and fosters greater understanding between those in the broadcast sales, advertising and business communities.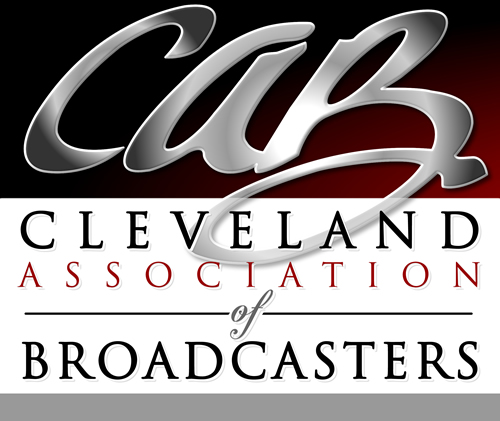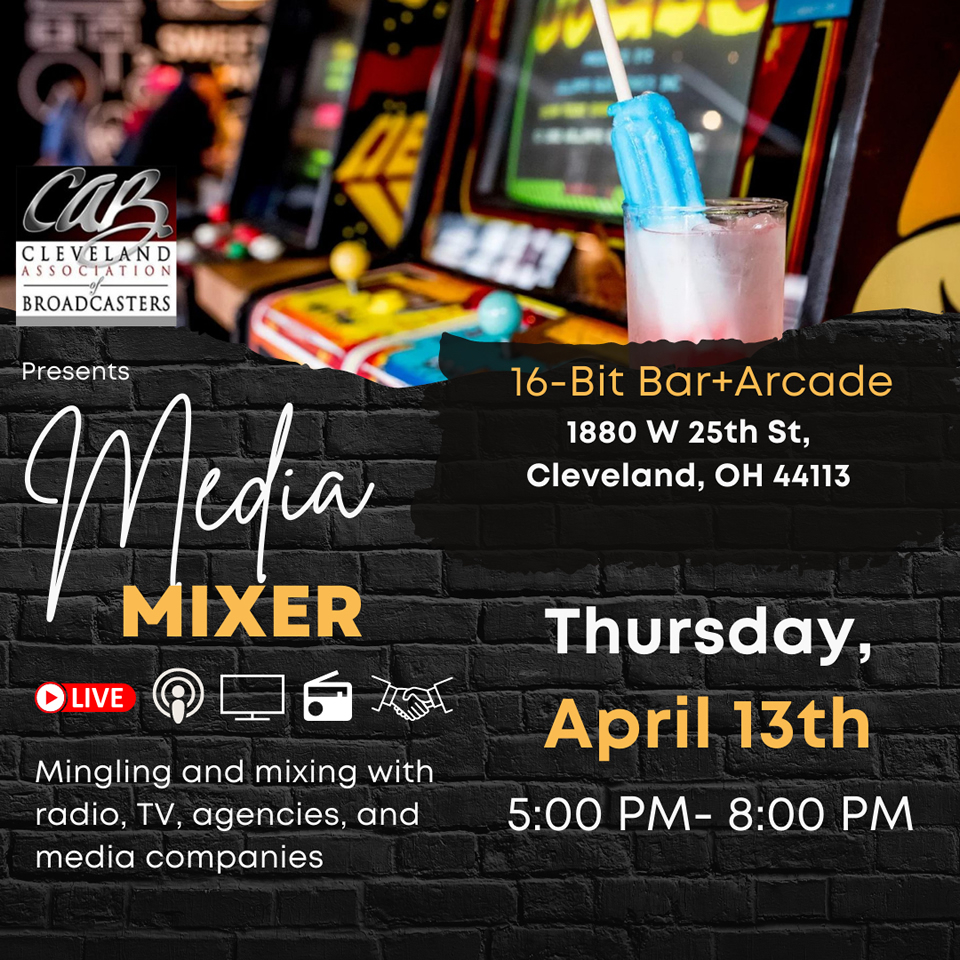 The Student Scholarship application Deadline has been extended to May 31, 2023.
Click here to apply
2021 Scholarship Update – Winners announced:
Fred McLeod Memorial Scholarship Winner
Four Year Scholarship Winners
Taylor Anthony
Katherine Daugherty
Two Year Scholarship Winner
---
Cab Legacy Spotlight
Jimmy Dudley
Jimmy Dudley
A native of Alexandria, Virginia, Dudley majored in chemistry at the University of Virginia He turned to broadcasting in the late 1930s, starting out at a Charlottesville radio station. He moved up to calling Chicago Cubs and Chicago White Sox games from 1938-1941 before serving as a pilot in the U.S. Army Air Force during World War II.
In the mid-40's, Jimmy moved to Cleveland to begin a 20 year run with the Indians. Dudley was the Indians' lead announcer from 1948 until his firing by the club in January 1968. In 1969 Dudley broadcast for the expansion Seattle Pilots; when the club moved to Milwaukee and became the Brewers the following year, he did not join them. Dudley broadcast for a number of minor league teams in the 1970s before retiring. As an announcer, Dudley was known for his friendly, homespun style and his signature catchphrases: "Hello, baseball fans everywhere" (to start a broadcast), "The string is out" (describing a full count on a hitter), "A swing and a miss!-he struck him out", "That ball is going…going…gone!" (to describe a home run) and "So long and lots of good luck, you hear?" (signing off at the game's end). Dudley called the 1954 World Series and All-Star Game for the Mutual network, and1961's first All-Star Game for NBC Radio.
In addition to baseball, Dudley also broadcast football at various times for The Ohio State University, the University of Washington, and the Cleveland Browns, Detroit Lions and Baltimore Colts.
Dudley was presented with the Ford C. Frick Award from the Baseball Hall of Fame. He died in 1999 at the age of 89 in Tucson, Arizona..
"So long and lots of luck, ya hear??"
VIEW ALL LEGACY HONOREES
CAB Mission Statement
As a nonprofit  501c6 we work collaboratively as an industry to continue to advance excellence in broadcasting in Cleveland through education, social interaction, recognition and philanthropy.
Promote the quality of broadcasting in the Cleveland area
Provide a forum for issues concerning all segments of the Cleveland broadcasting community
Foster greater understanding between those in the broadcasting sales, advertising and business communities
Increase the level of professionalism among those in the Cleveland broadcast community