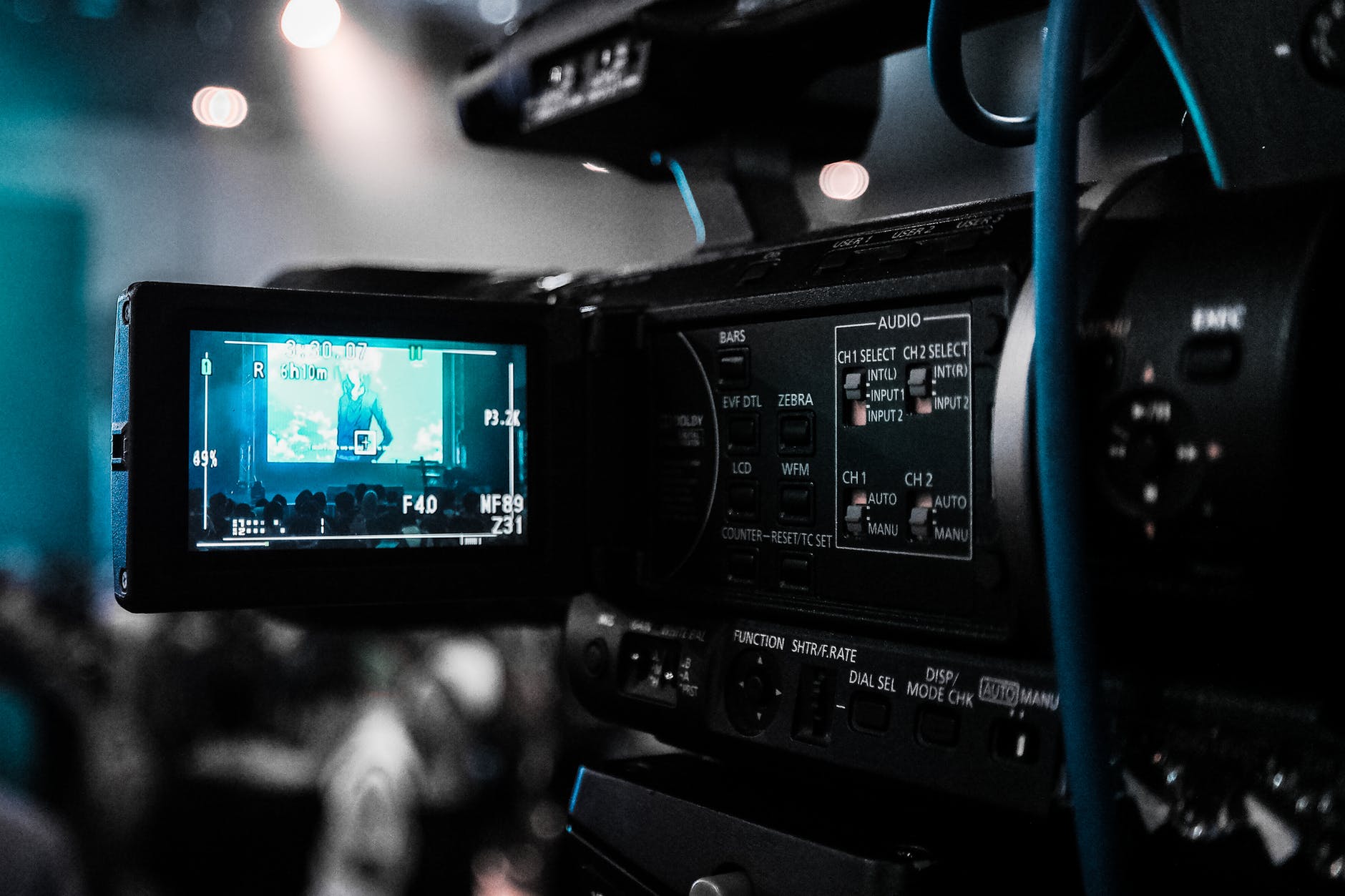 Slide Background
The Cleveland Association of Broadcasters mission statement is to work collaboratively in the industry to continue to advance excellence in Cleveland broadcasting through education, social interaction, recognition, and philanthropy. Help us give even more back to the future broadcasters in Cleveland, any amount helps us to give back to the next generation.
Build & Design
The Cleveland Association of Broadcasters (CAB) is not-for-profit organization dedicated to promoting the quality of broadcasting in the Cleveland area. Organized in 1979, the CAB provides forums for issues concerning all segments of the Cleveland Broadcasting community, and fosters greater understanding between those in the broadcast sales, advertising and business communities.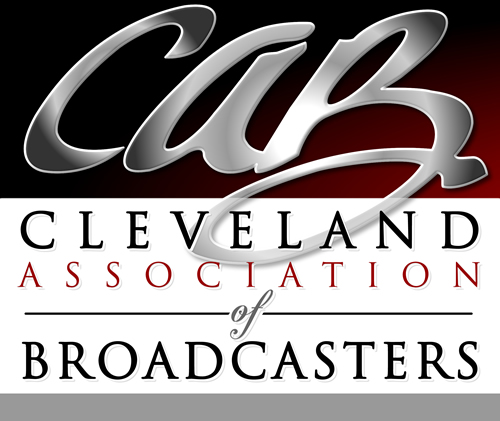 The Student Scholarship application Deadline has been extended to May 31, 2023.
Click here to apply
2021 Scholarship Update – Winners announced:
Fred McLeod Memorial Scholarship Winner
Four Year Scholarship Winners
Taylor Anthony
Katherine Daugherty
Two Year Scholarship Winner
---
Cab Legacy Spotlight
Betty Cope
Betty Cope
Cope, a Cleveland native who grew up in Shaker Heights, was a Hathaway Brown graduate and attended Marjorie Webster Junior College because it had a broadcast program. Her broadcast career started as a receptionist at Cleveland's first commercial television station, WEWS Channel 5, when it began broadcasting in December 1947. Although the infant medium was pretty much a men's club, Cope soon became a director and producer at Channel 5.
"Back in those days, receptionist or secretary was about the only off-camera job a woman would get at a TV station," said Fred Griffith, whose long career in Cleveland television started when Cope hired him at Channel 25 in 1967. "But she was a very smart individual with great vision, and she quickly rose through the ranks at Channel 5."
During the 1950s, she appeared on the CBS quiz show "What's My Line?" and stumped the panel. They failed to guess she was one of the first and still very few women directing television programs.
Her tenacity, largely responsible for getting WVIZ started, was legendary. During a December blizzard in the early '50s, Cope was determined to get to Channel 5 from Shaker Square, where she was living at the time. She was producing a Christmas show with Santa Claus and didn't want to disappoint Cleveland's children. So, she saddled up a horse and made it to the station for the broadcast.
She left Channel 5 to start her own production firm, but her greatest legacy is WVIZ. In the early '60s, she spearheaded the group dedicated to bringing an educational television station to Northeast Ohio.
WVIZ became the country's 100th public TV station. It was then part of National Educational Television (NET), the organization that became PBS in 1970. And Cope was the first woman to become the general manager of a major-market television station in the United States.
Cope became well known to Northeast Ohio viewers through her appearances during the station's pledge drives and auctions. Her many honors included an honorary doctorate of humane letters from Baldwin Wallace University, the distinguished service award from the Society of Professional Journalists and the governor's award from the National Academy of Television Arts and Sciences. She was inducted into the Cleveland Journalism Hall of Fame in October 2005.
"She managed to personalize her relationship with each of us. Everything she did was creative, and that included making special days even more special for all of us. Every Easter, we decorated everything and had 40 people out there, each with a hidden Easter basket. She was very caring about individuals."
VIEW ALL LEGACY HONOREES
CAB Mission Statement
As a nonprofit  501c6 we work collaboratively as an industry to continue to advance excellence in broadcasting in Cleveland through education, social interaction, recognition and philanthropy.
Promote the quality of broadcasting in the Cleveland area
Provide a forum for issues concerning all segments of the Cleveland broadcasting community
Foster greater understanding between those in the broadcasting sales, advertising and business communities
Increase the level of professionalism among those in the Cleveland broadcast community